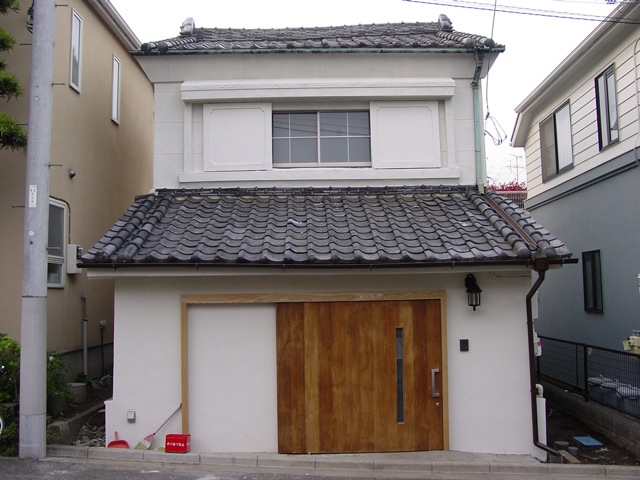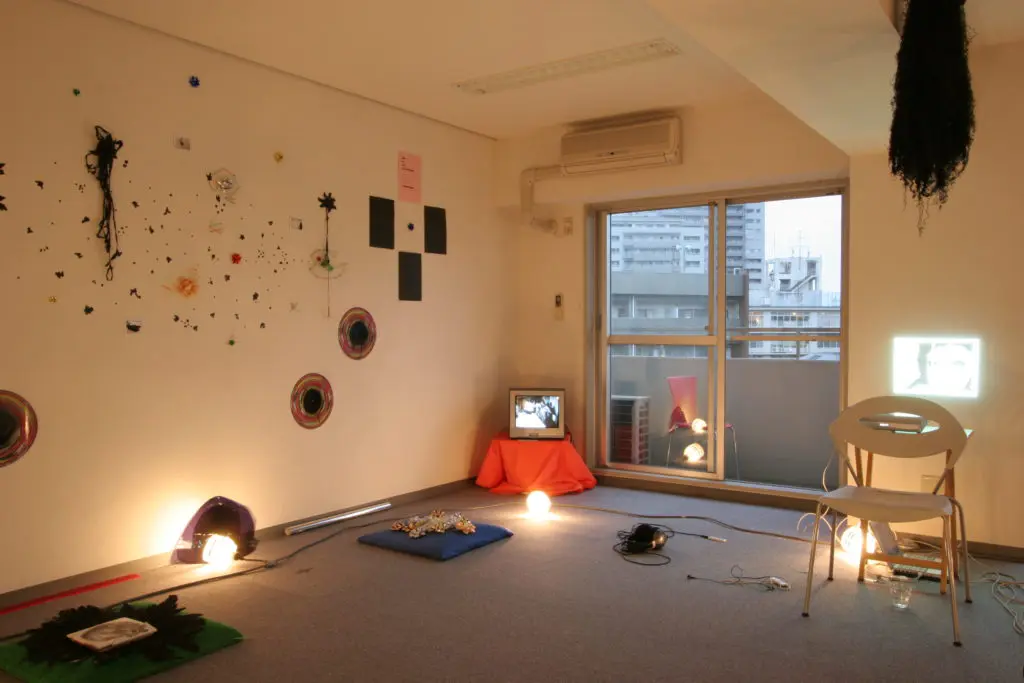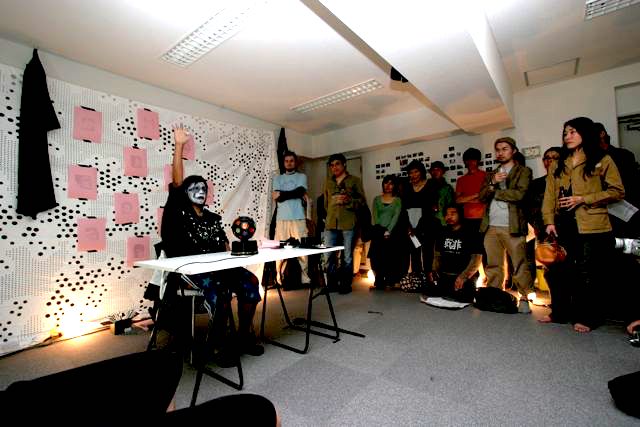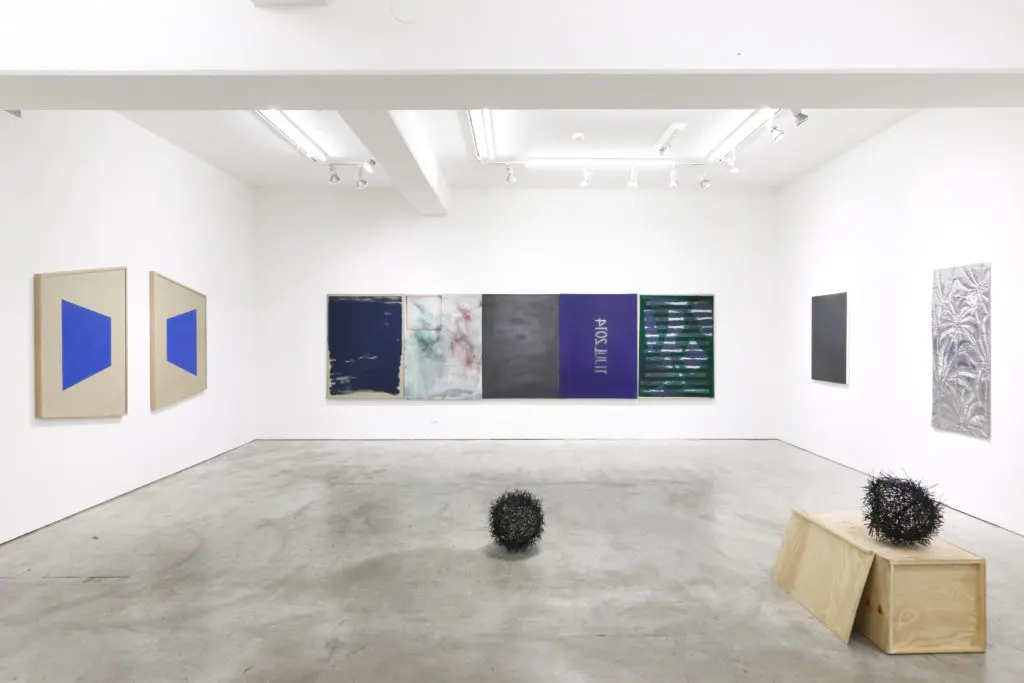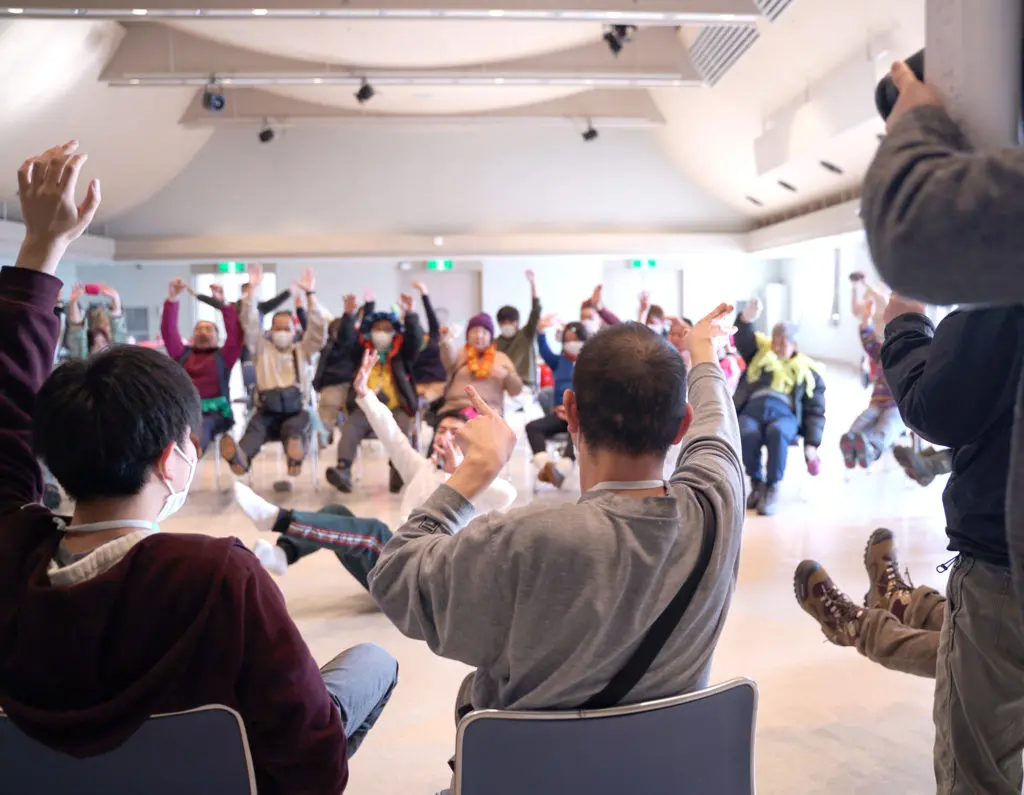 RESIDENCY PROJECTS & RESEARCH
A space for international exchange that invites artists, curators, writers, educators, and others whose activities combine a creative and critical approach across multidisciplinary fields to share their knowledge and experiences. Crossing the boundaries between activities, place of residence, and fields of expertise through the involvement of collaborating organisations, the residency also focuses on the relationship between art and culture and social issues that reverberate internationally through the implementation of its programs.
現在、レジデンスプログラムの公募は行っておりません。公募の際には、ウェブサイトでお知らせします。
The open call to apply for our residency program is not available at the moment, and any news will be updated on this website.
Partners
| | |
| --- | --- |
| Founder & Collaborator | Year |
| IASPIS, Sweden | 2003~ |
| Toyota Foundation, Japan | 2004 |
| Asia Link, Australia | 2004, 2005 |
| SSamzie Space, Korea | 2004, 2005 |
| FRAME, Finland | 2004, 2006 – 2008, 2010, 2011 |
| Ishibashi Foundation, Japan | 2005 – 2010 |
| Backers Foundation, Japan | 2006~ |
| Asian Cultural Council, Japan | 2006 |
| Mondriaan Fund, Netherlands | 2006 |
| Agency for Cultural Affairs, Japan | 2011 – 2020 |
| Cove Park, Scotland | 2011, 2013, 2018, 2019 |
| SOMA, Mexico | 2012, 2013 |
| Centre for Contemporary Art Ujazdowski Castle A-I-R Laboratory, Poland | 2013, 2015 |
| Camden Arts Centre, UK | 2014 – 2016 |
| Chiang Mai Art Conversations, Thailand | 2015 |
| Node Center for Curatorial Studies, Germany | 2015 |
| TABAKALERA. Spain | 2016 |
| Times Museum, China | 2017, 2019 |
| The Nippon Foundation, Japan | 2018 |
| Embassy of the Kingdom of the Netherlands, Japan | 2018 |
| The Fifth Season, Netherlands | 2018 |
| Saxony-Anhalt Arts Foundation, Germany | 2018 |
| Creative Residency Arita, Japan | 2018 |
| Japan Foundation Asia Center, Japan | 2019 |
| Hospitalfield, Scotland | 2019 |
| Bethel House, Japan | 2019 |
| Baltan Laboratories, Netherlands | 2020 |